User Information
Username:
HungDaug
Sexual Orientation
: Gay
City
: Man
State
: Nasty
A little about me...
man's man... appreciate all flavors of man-nasty.

extended cloudy primal play, spilling over with taboo intensity for connected man-nasty- daddy piggy sessions.

everybody get's their Kneads met like it or Knot

HungDaug's Recent Uploads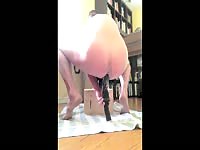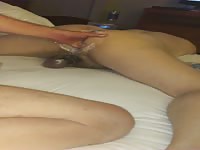 HungDaug's Friends
You do not have any friends added!